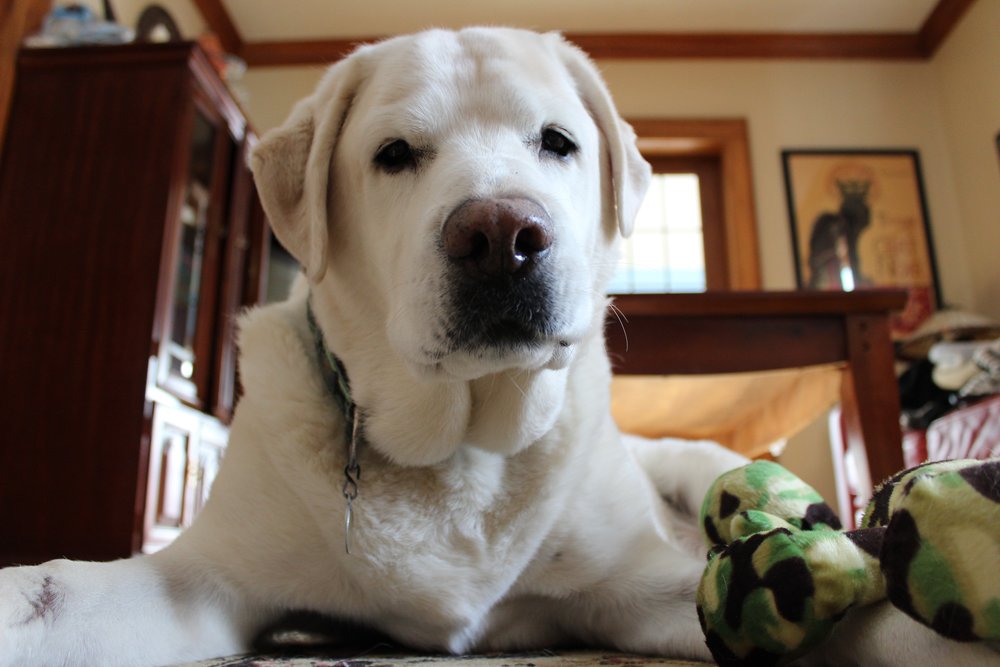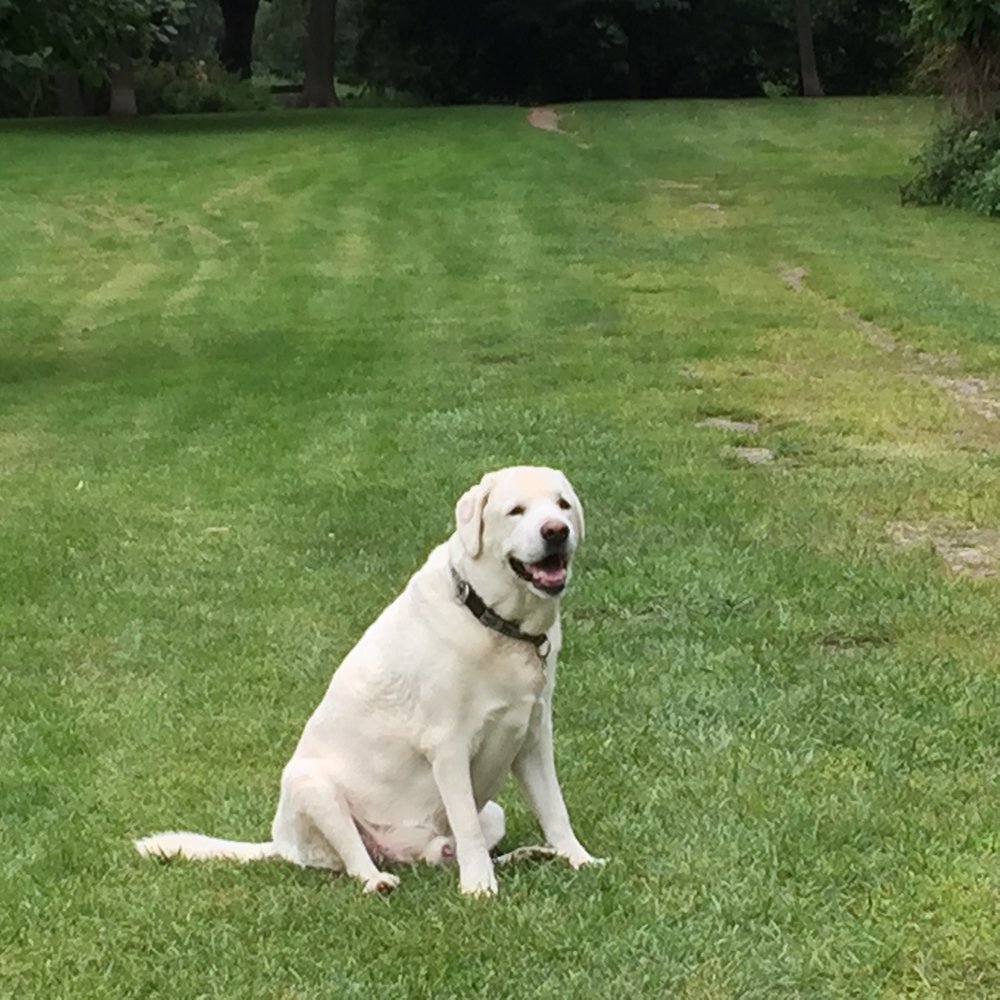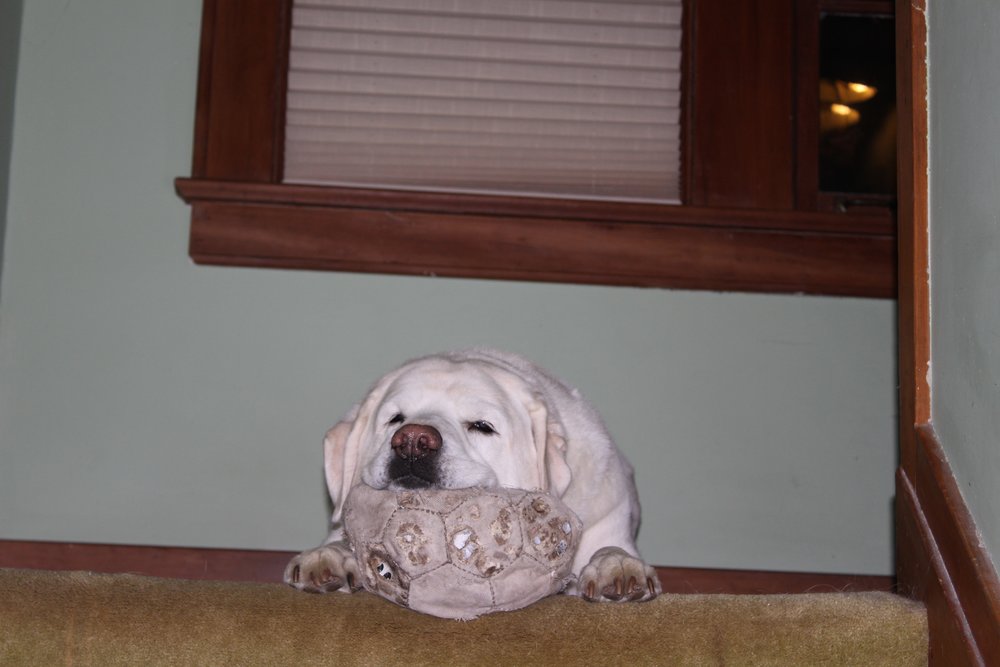 Obituary of Maximus Hooks
In 1998, we went to see the movie Gladiator. Maximus was a Roman General and a Gladiator. Our Maximus was not a gladiator; he was the most loving and well behaved dog anyone could ask for.
He was with us for more than 12 years after two battles with cancer, multiple surgeries and a lot of health issues. However. he was a happy dog. He went every day to the park. Everyday,he got a bone. Every year we celebrated his birthday with his 'girfriend" and other doggies at the park with doggie cake, goodie bags and balloons.
WE miss him so much. There is an emptiness in our house that is hard to bear.
I will love you forever and i hope one day I see you again.
Proudly serving Irondequoit, Webster, Penfield, Pittsford, Brighton, Fairport, Mendon, Victor, Henrietta, Rush, Ontario,
​Williamson, Sodus, Macedon, Greece, Gates, Chili, Spencerport, Brockport, Hamlin, Hilton, East Rochester